CHILDREN'S MINISTRIES DIRECTOR
AMY COLYER
Amy was born and raised in Norwood and has attended New Bethel since she was 8 years old. Amy's husband, Scott; father, Ken; and father-in-law, Tom all serve as Deacons at New Bethel, and her brother, Robert, serves as Worship Pastor and Safety Director... so her dedication to the church and to the gospel has a rock solid foundation.
Amy has worked with children her entire adult life. Currently she works for the Norwood City Schools as a librarian for elementary and primary-aged students.
All of Amy's 3 children are actively involved in the children's ministries here at New Bethel, the older 2 are part of our KidCity program, and the youngest still attends the nursery every Sunday... so you can rest assured that she takes a personal and dedicated interest in providing the highest quality childcare services.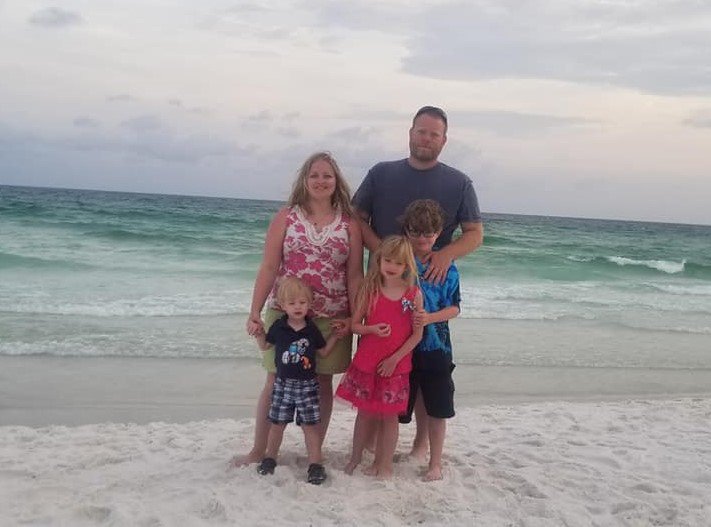 SUNDAY SCHOOL DIRECTOR
KEN TOWN
A deacon, father, grandfather, and long-time Sunday School teacher to elementary-aged kids, Ken has a passion for teaching the Word to kids and adults alike. The epitome of the phrase "never met a stranger", Ken has an uncanny ability to connect with everybody that he meets. Though you'll usually catch his wife, kids, and grandkids rolling their eyes at his 'dad jokes', he fills his Sunday School room with laughter on a weekly basis... but that probably has a fair amount to do with the fact that he's a kid-at-heart himself. Ken spends a good deal of his free time researching and purchasing devotional and study materials for his own personal use, so it only made sense for him to take charge of doing so for the church.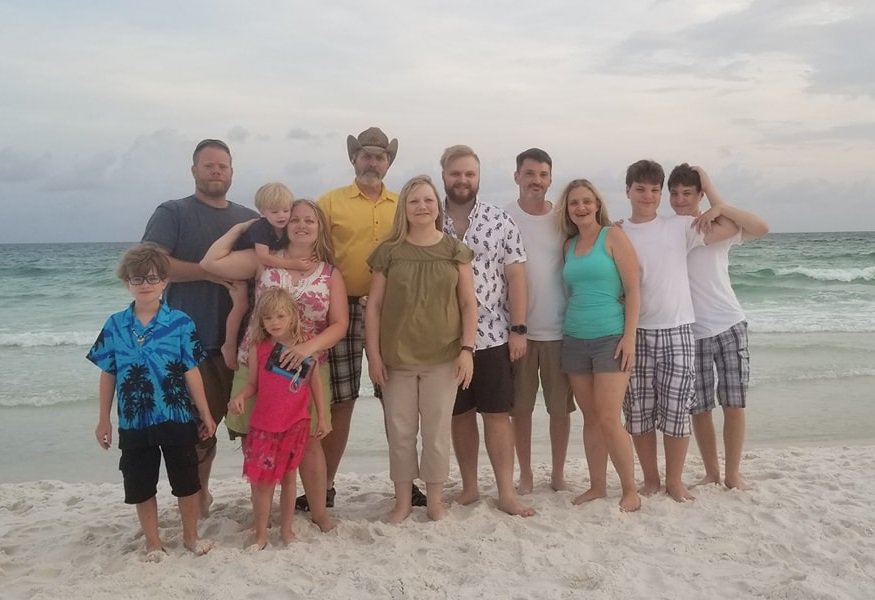 SAFETY DIRECTOR
ROBERT TOWN
When Robert isn't preparing music and leading rehearsals for Sunday morning worship, he serves our local community as a Police Officer with the City of Norwood Police Department. Before joining the police force, Robert spent 5 years as an E-911 Communications Officer/EMD for the City of Norwood Police and Fire Departments. Robert serves as an independent Training Center Director for EMS Safety Services, Inc., and is certified through that group as an instructor for CPR, AED, BLS, BBP, Childcare, and First Aid, so safety and security are among his chief areas of expertise and priority.