DIRECTOR OF KIDS' MINISTRY
*position currently vacant*
NURSERY DIRECTOR
AMY COLYER
Amy was born and raised in Norwood and has attended New Bethel since she was 8 years old. Amy's husband, Scott; father, Ken; and father-in-law, Tom all serve as Deacons at New Bethel, and her brother, Robert, is the Worship Pastor... so her dedication to the church and to the gospel has a rock solid foundation.
Amy has worked with children her entire adult life. Currently she works for the Norwood City Schools as a librarian for elementary and primary-aged students.
As the youngest of Amy's 3 children still attends the nursery every Sunday, you can rest assured that she takes a personal and dedicated interest in providing the highest quality childcare services.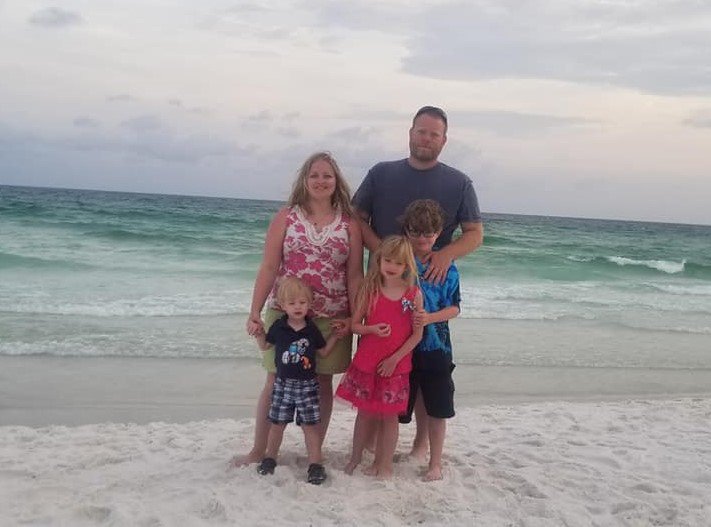 SUNDAY SCHOOL DIRECTOR
*position currently vacant*
SAFETY DIRECTOR
ROBERT TOWN
When Robert isn't preparing music and leading rehearsals for Sunday morning worship, he works as an E-911 Communications Officer/EMD for the Police and Fire Departments of the City of Norwood. Robert is also a certified instructor in CPR, AED, BBP, and First Aid, so safety and security are among his chief areas of expertise and priority.