GENERAL INFO
SERVICE TIMES

New Bethel meets every weekend and offers services that are encouraging and relevant to the lives of those who attend.
SUNDAY MORNING
Coffee and Donuts: 9:15am
Sunday School: 9:45am
Service: 11:00am
SUNDAY EVENING
Bible Study: 6:00pm
WEDNESDAY EVENING
Bible Study: 3rd Wednesday each month at 7:00pm
LOCATION & DIRECTIONS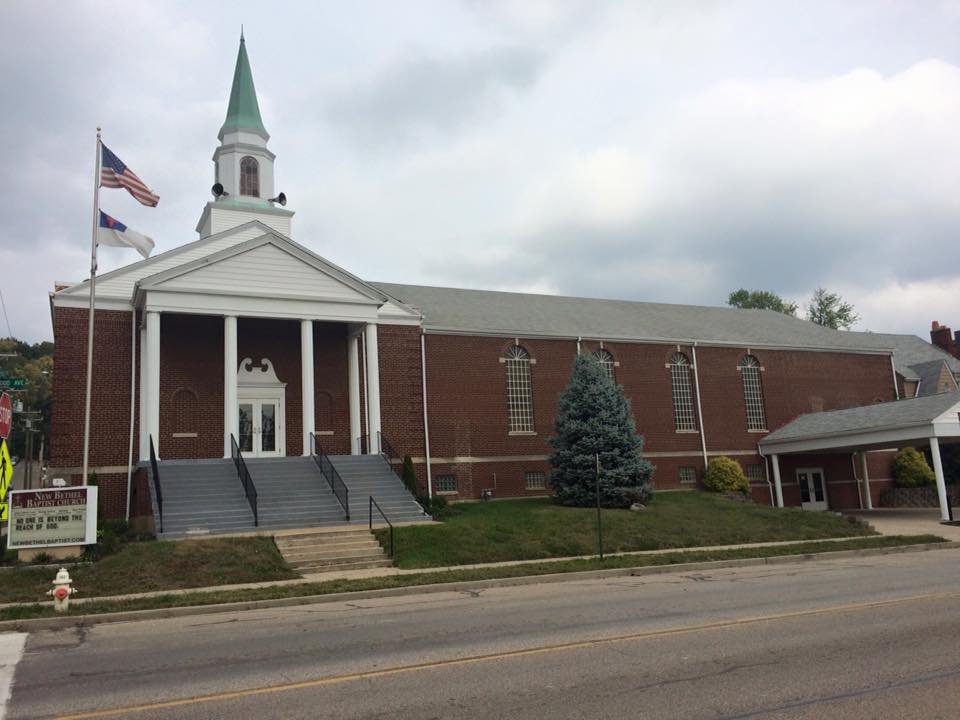 We are located at the corner of Forest Ave and Norwood Ave. By clicking here, you will be given step by step instructions on how to get to our church.
____________________________________________
WHAT TO EXPECT
We know meeting someone for the first time can be intimidating, and going to a new church for the first time can be nerve-racking. We want to help make your first experience at New Bethel comfortable and easy!
HOW LONG IS THE SERVICE?
Our worship service begins at 11:00am and ends around 12:15pm, just in time for lunch with the family and cheering on the Bengals!
WHAT IS THE ATMOSPHERE LIKE AT NEW BETHEL?
Sundays at New Bethel are exciting, casual, and relaxed. Be prepared for a morning full of friendly faces, meaningful worship, and a true-to-the-Word message. Come as you are and expect to feel welcomed as our guest.
____________________________________________
WHAT ABOUT MY KIDS?

We believe that kids should have a blast at church every single week - and at Kid City, we make this a priority. Another priority we have is your child's safety. We take pride in providing a safe and secure children's ministry for every parent and child who walks through our doors. To make sure that our ministry is safe and secure, all of our volunteers have been background checked and have been properly trained to work with your children. The first time you visit, there is also a detailed check-in process for our Kid City program that helps us to get to know you, your child, and their needs! You'll want to leave yourself an extra ten minutes to get signed in for the Kid City experience. Childcare is provided for kids ages infant through Grade 5.
____________________________________________
LET US KNOW YOU'RE COMING
Ready to check out New Bethel in person? Simply fill out the form below and we'll make sure to give you the VIP treatment upon your first visit.